Child Protection Minister Rachel Sanderson is "completely disconnected" from her portfolio and must stop "the blame game" over responsibility for the state's most at-risk young people, child safety campaigner Sonya Ryan says.
Ms Ryan, the mother of 15-year-old Carly Ryan, who was killed by a man who groomed her online, is among advocates calling on the minister to better grasp the complexities of the child-protection system.
Her comments come after the release of an independent inquiry that examined why Ms Sanderson was not told about two teen girls who fell pregnant in state care. Each of the girls was groomed and sexually assaulted by an older man. Both men were later convicted.
The inquiry, by former judge Paul Rice, found the Child Protection Department's reporting systems were "a mess" and noted a "significant failure" by Ms Sanderson to make clear she should be told about such serious incidents.
Ms Ryan, who founded the Carly Ryan Foundation, told The Advertiser:"If there was sincerity and genuine care, Minister Sanderson would make it her absolute priority to know the details of every single child under her care."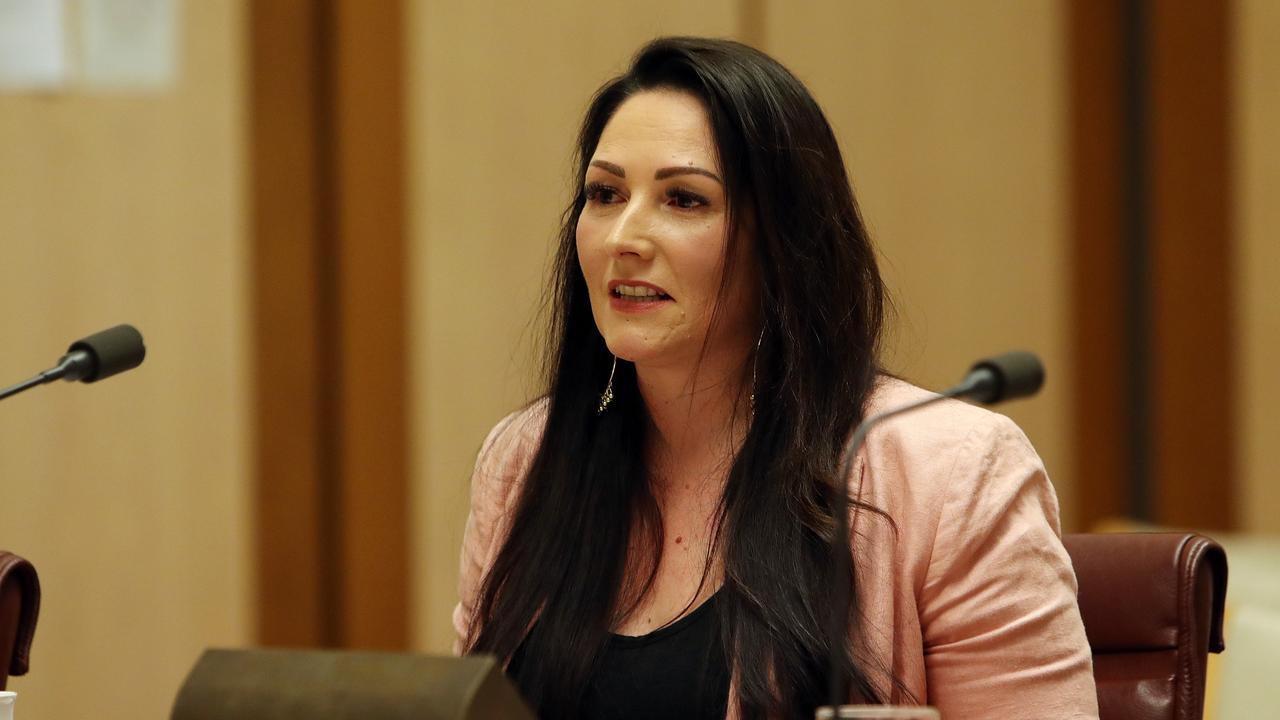 Sonya Ryan speaking at a hearing in 2019 at Parliament House in Canberra.
"I believe Rachel Sanderson is completely disconnected from her portfolio.
"To say that she wasn't informed of the numerous offences against vulnerable children in her care is playing the blame game."
In response, Ms Sanderson said she had "met countless foster and kinship carers, as well as staff", and remained "committed to hearing their stories and ideas, and listening to their concerns".
CREATE Foundation chief executive Jacqui Reed said Ms Sanderson regularly met with children in care.
"They're very honest … there's no filtering," Ms Reed said. "She has listened and made things happen."
Former AnglicareSA chief executive Peter Sandeman said Mr Rice's review "made some cogent criticism of both the minister and the department" but suggestions she did not care were "patently untrue".
Other leaders of welfare bodies, and the union representing child-protection workers, have told The Advertiser they feel Ms Sanderson does not grasp the severity and complexity of the system.